Specialists in Paint Finishing Equipment
Unitech Machinery is a leading supplier of industrial finishing plant and paint finishing equipment. We offer many surface treatment solutions, operating from our 70,000 square foot facility which is based in Burntwood, Staffordshire. The design, manufacture and installation of specialist equipment is completed both at home and overseas, to support the paint and surface finishing industries.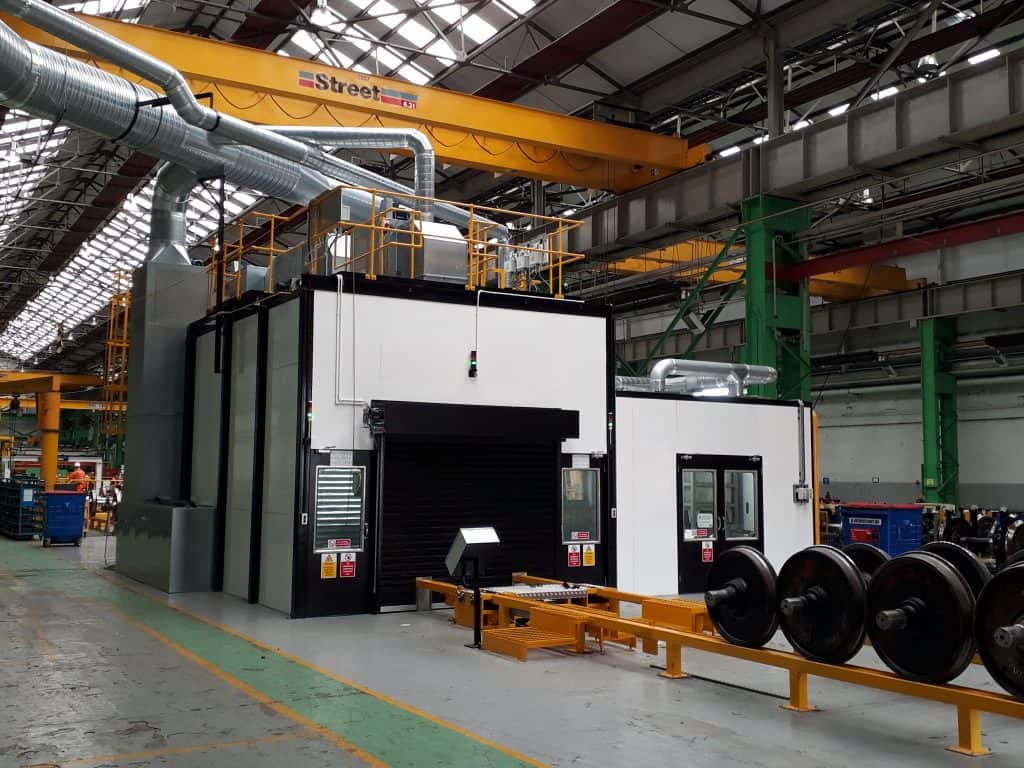 What do we offer?

Our highly experienced workforce enables us to provide various systems. This ranges from single booths and box ovens, to complete 'turn-key' systems. We can supply all of the following and more:
50+ years experience in the Paint Finishing Industry
We have over 50 years of experience in the wet paint and materials handling industries. Our knowledgeable team is sure to find you a high quality, cost effective solution to meet all of your requirements. So no matter what type of finishing equipment you may require, Unitech is able to help.
LATEST NEWS :
Welcome to our dedicated guide on full downdraft spray booths. Whether you're a seasoned industrial expert or just getting started, we'll provide you with all the valuable insights to help you decide whether this type of spray booth is suitable for your needs. Understanding Full Downdraft Spray Booths A full downdraft spray booth is a fully enclosed paint booth designed to ensure clean and…