Unitech Machinery designs, manufactures and installs all types of equipment for the surface finishing industry. We have been providing 'turn-key' surface finishing systems for over 50 years.
Why choose our Surface Finishing Equipment?
All our products and equipment are manufactured in the UK at our Staffordshire factory. This can range from a simple spray booth to a sophisticated, turnkey production line.
Unitech will have a cost effective solution, no matter how big the project. Whether it is a full powder coating system or a straightforward box oven, our approach is the same. We listen to your needs and propose solutions to fulfill the brief. This applies to the overall design, cost, space requirement and more.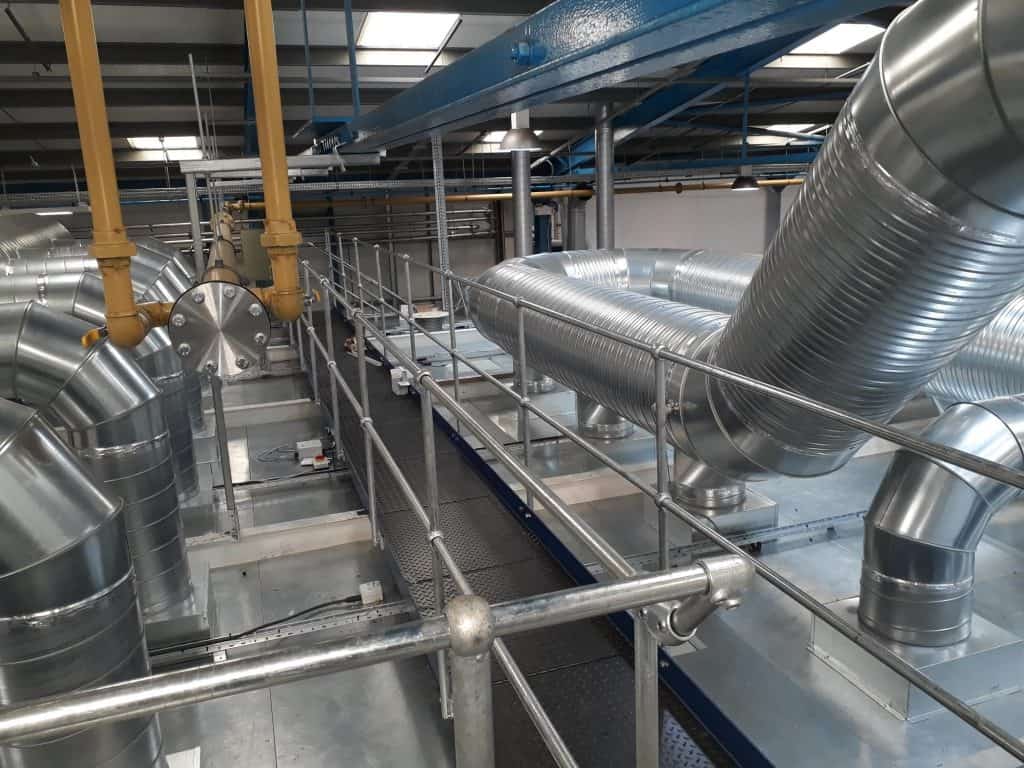 We cater for every need and variation in today's industry. We can design facilities to handle the smallest aerospace components to the largest construction machines.
We can also replace and upgrade existing paint finishing plants. This includes relocating existing plants for clients.
Our workshop is equipped with the latest equipment, manned by a highly skilled workforce who produce the best quality products in sheet metal and fabrications.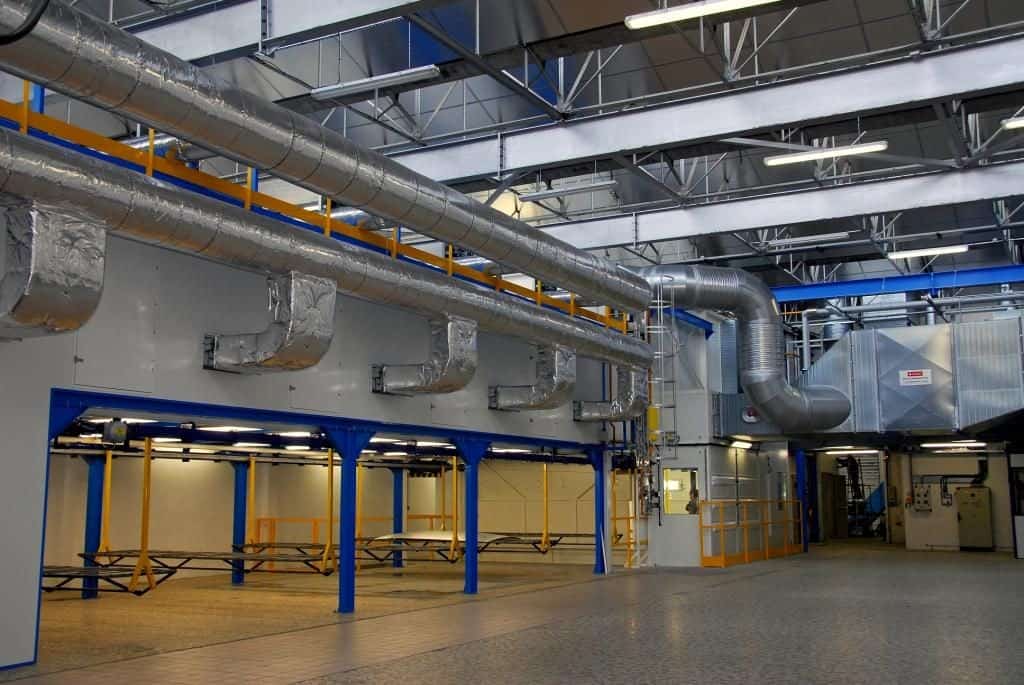 Our engineering team has many years of experience in the industry, with expertise in ventilation systems, industrial ovens and pre-treatment processes.
Capabilities in this field range from conveyorised systems, through to a combination of paint and dry processes. Our controls engineers and panel shop team will design and build systems for single operation units or multi-panel networked systems.
High Quality Surface Finishing Systems
Our surface finishing systems are designed and built with particular attention paid to maintainability, energy efficiency and equipment longevity. We have extensive experience in providing surface finishing projects for:
The automotive sector.
Rail vehicles.
Heavy industrial plant.
Structural steel fabrications.
Agricultural equipment.
Large size booth enclosures with heated air and cure cycles.
Aerospace systems.
Government installations.
Plastic fabrications.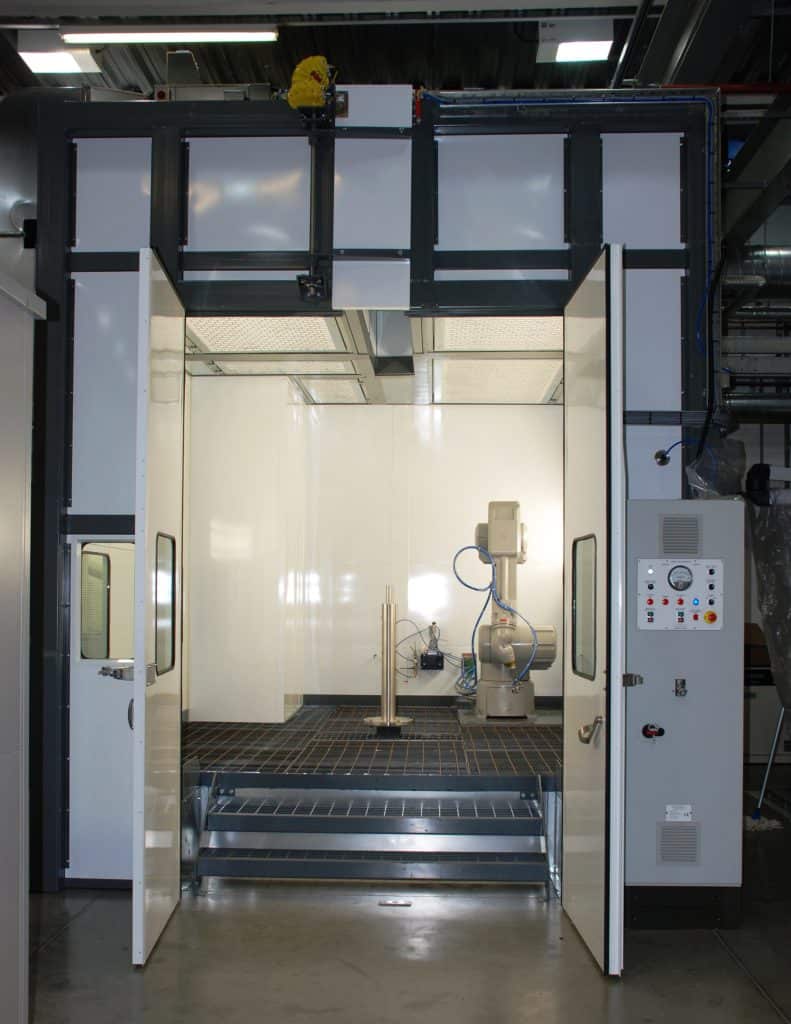 We encompass all technologies such as robotics, conveyors and fluid handling. Unitech will provide the best possible solution for your needs and we understand all the requirements to make it happen.