Dry Filter Spray Booth Solutions
We provide dry filter spray booth solutions, designed to extract harmful fumes from industrial environments – to ensure clean and healthy working conditions that comply with all current health and safety requirements.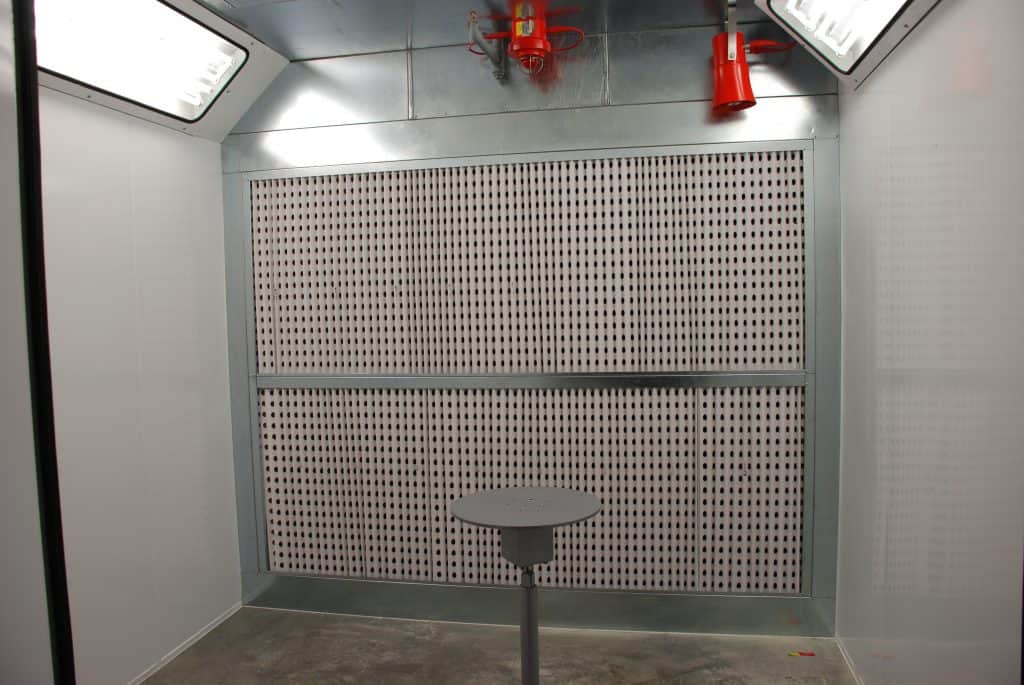 There are two main types of filtration systems found in modern spray booths and we offer both solutions.
A water wash spray booth is ideal for manufacturing processes with an extremely high rate of production, whereas our dry filter spray booths are better suited for most other operations.
Dry Filter Spray Booth Systems
Dry filtration systems use filters to capture and separate paint particles via an airstream, prior to discharge into the atmosphere. They are designed to create efficient, effective (and most importantly) safe working conditions for spray booth operators.
Inferior designs and poor extraction systems lead to poor quality and hazardous working conditions for people in and around the booth.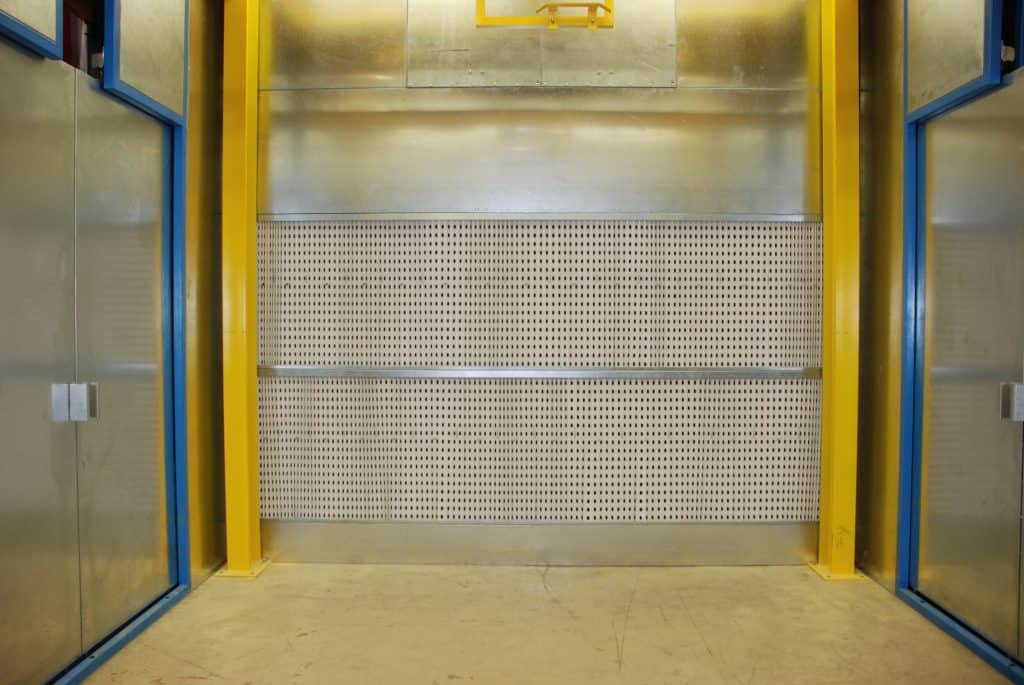 At Unitech Machinery, we won't compromise on quality or service. We'll design and build a dry filtration system which meets all of your demands.