Automotive Spray Booths for Sale
We have a vast range of high quality automotive spray booths for sale. They are designed to suit any and every application. From the small body repair shop, to vehicle manufacturing operations – we cover it all.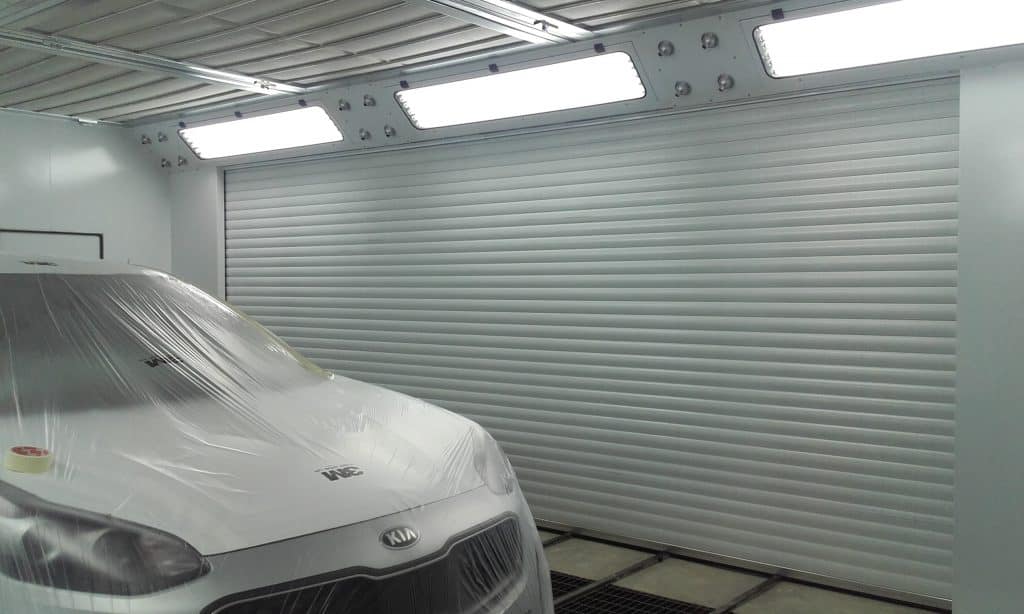 At Unitech Machinery, we offer both standard and bespoke spray booth solutions.
Our experienced designers, engineers and installation teams can build a spray booth to meet your exact requirements.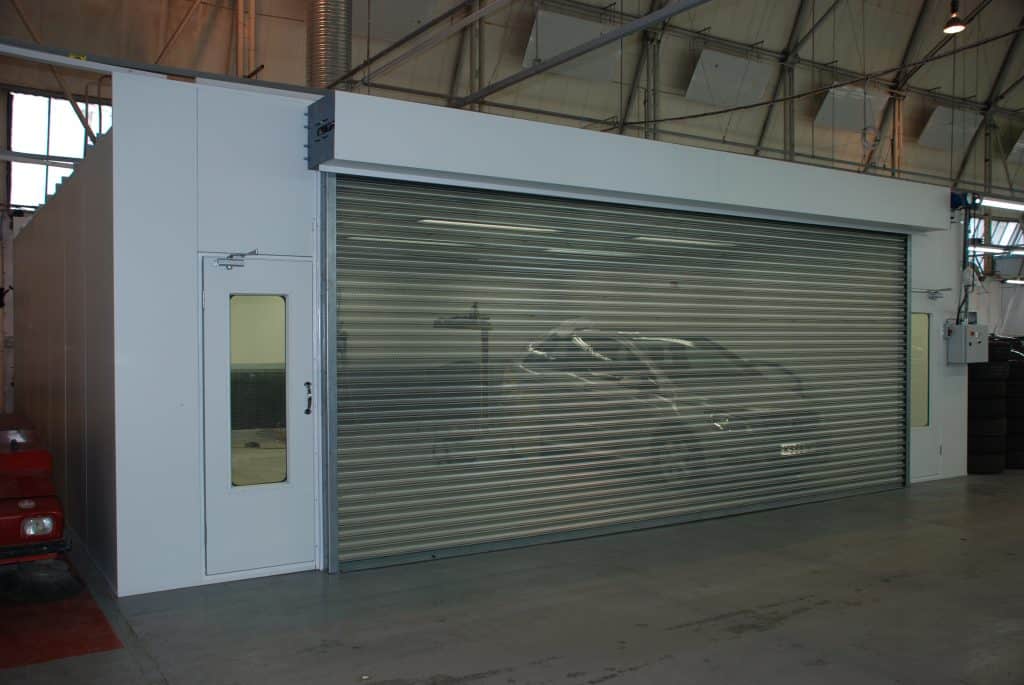 All spray booths are manufactured in the UK at our own factory.
Our equipment is always high quality, robust and designed to last in the busiest of environments. We take great pride in providing equipment that delivers high performance and reliability.
All styles of spray booths are incorporated in our range. We provide full downdraft, semi downdraft and cross-draft designs – as well as excavated, raised floor, floor mounted rear or side wall designs. Many booths also incorporate LED lighting, flash off systems and variable speed drives as standard.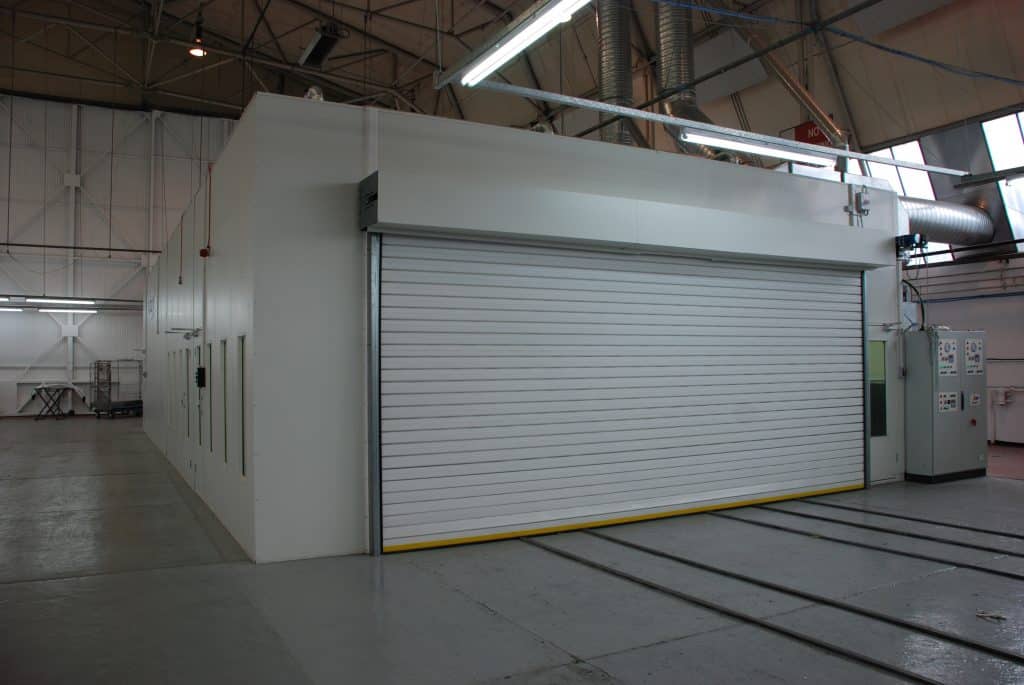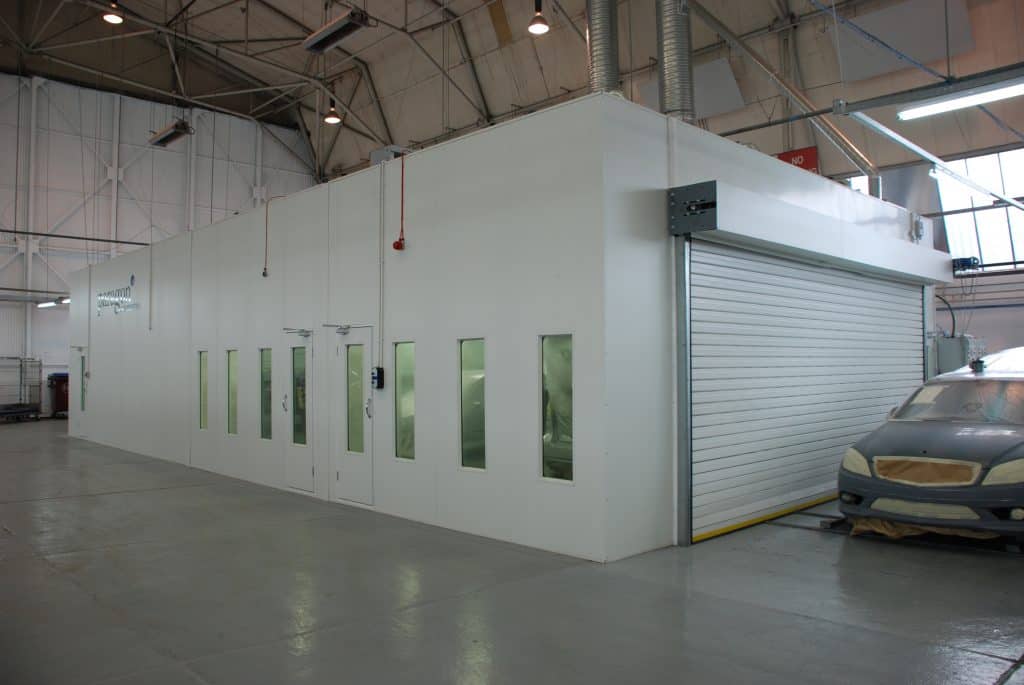 We have over 50 years of experience in this industry and have helped many customers find the perfect solution.